Every week, the editors of The Paris Review lift the paywall on a selection of interviews, stories, poems, and more from the magazine's archive. You can have these unlocked pieces delivered straight to your inbox every Sunday by signing up for the Redux newsletter.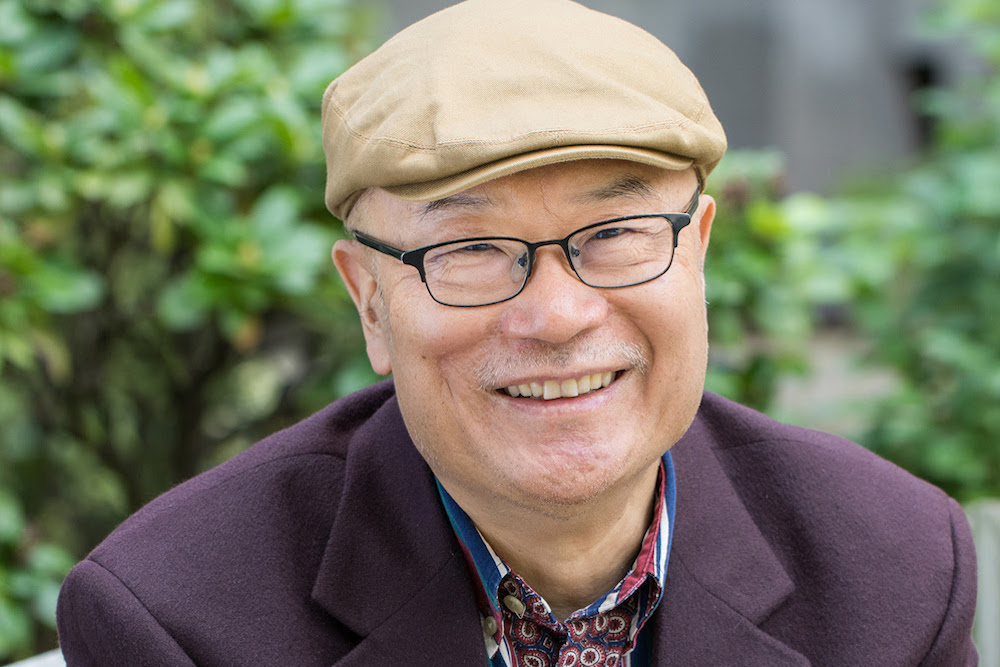 This week at The Paris Review, we're using our olfactory senses. Read on for Ha Jin's Art of Fiction interview, Fleur Jaeggy's story "Agnes," and May Swenson's poem "Daffodildo."
If you enjoy these free interviews, stories, and poems, why not subscribe to The Paris Review? You'll also get four new issues of the quarterly delivered straight to your door.
Ha Jin, The Art of Fiction No. 202
Issue no. 191 (Winter 2009)
INTERVIEWER
What do you remember most about your arrival in the United States?
JIN
There was a chemical smell here. It was very alien, very overwhelming. Also a lot of people wore perfume. I know a woman who came here from China and said she couldn't stop vomiting.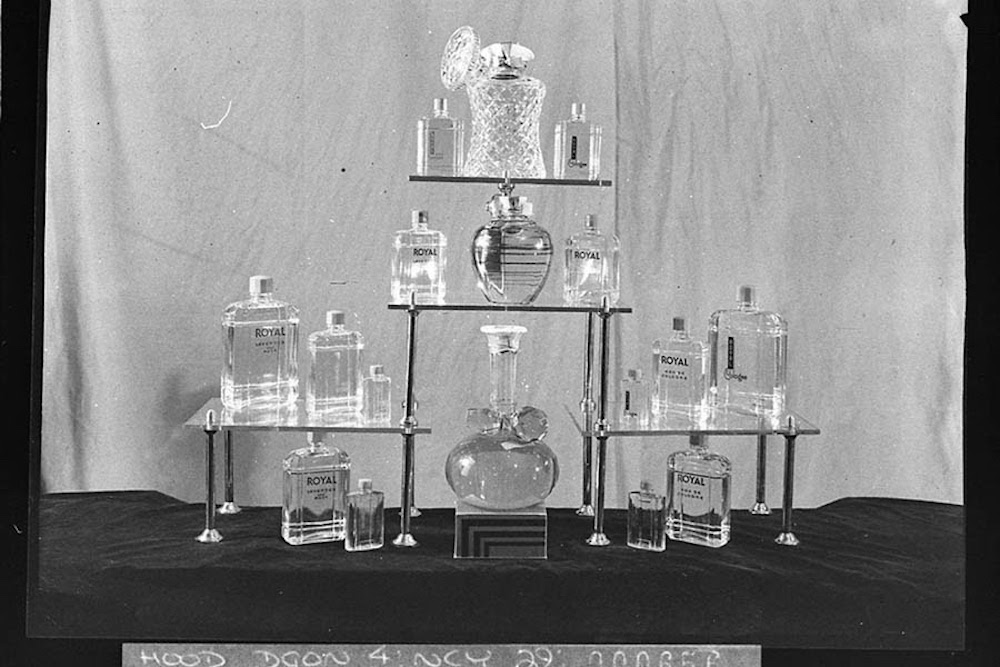 Agnes
By Fleur Jaeggy, translated by Gini Alhadeff
Issue no. 220 (Spring 2017)
Often, when I left the office, I'd go into some shops. I looked at everything meticulously. The small bottles of perfume, the jewelry. The cameras. I felt like stealing. For her.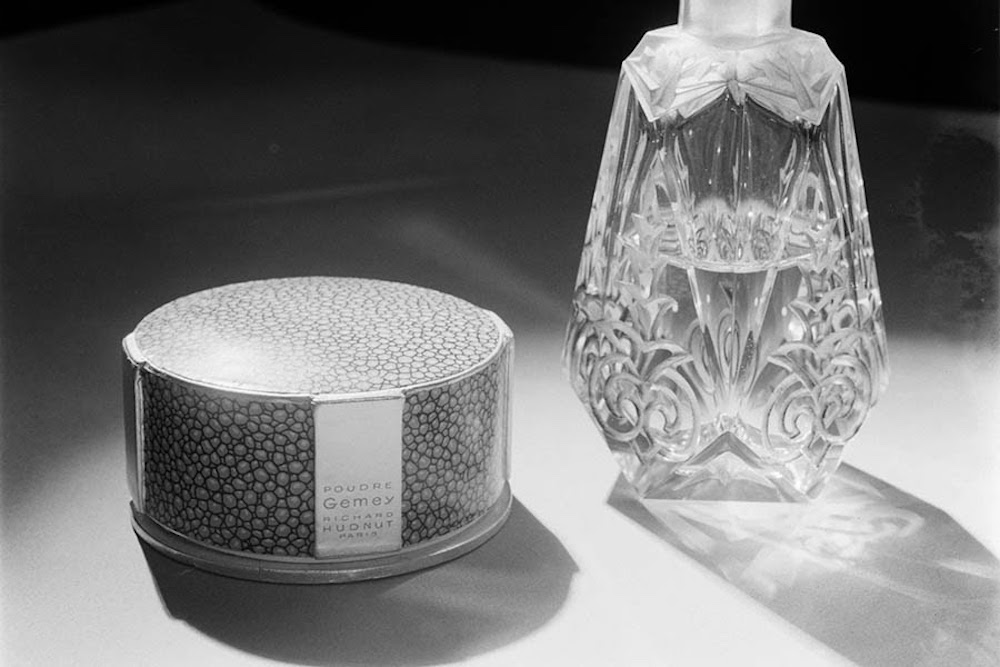 Daffodildo
By May Swenson
Issue no. 127 (Summer 1993)
A daffodil from Emily's lot
I lay beside her headstone
on the first day of May.
I brought
another with me, threaded
through my buttonhole, the spawn
of ancestor she planted
where, today,
I trod her lawn.
A yellow small decanter
of her perfume, hermit-wild
and without a stopper,
next to her stone I filed
to give her back her property—
it's well it cannot spill.
Lolling on my jacket,
Emily's other daffodil …
If you enjoyed the above, don't forget to subscribe! In addition to four print issues per year, you'll also receive complete digital access to our sixty-eight years' worth of archives.
Read more: theparisreview.org