Every week, the editors of The Paris Review lift the paywall on a selection of interviews, stories, poems, and more from the magazine's archive. You can have these unlocked pieces delivered straight to your inbox every Sunday by signing up for the Redux newsletter.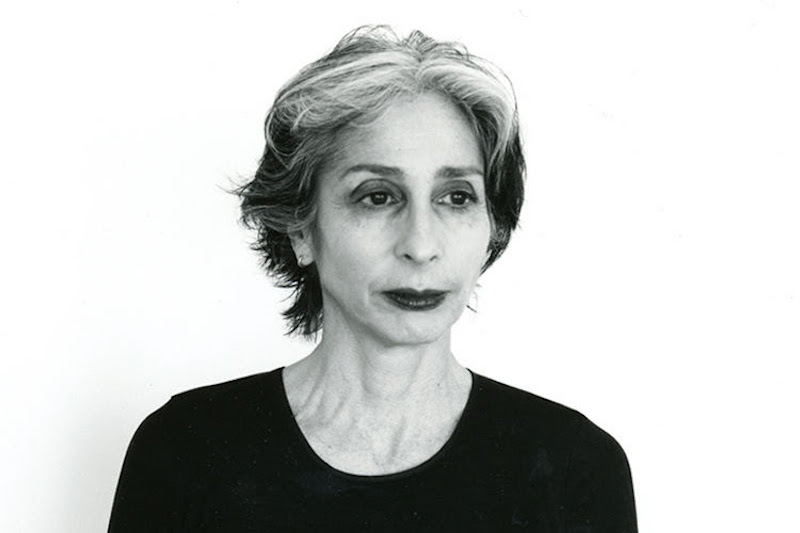 In this week's Redux, we're reading the three writers we'll be celebrating at our annual Spring Revel, with the Hadada Award recipient Deborah Eisenberg's 2013 Art of Fiction interview; Kelli Jo Ford's short story "Hybrid Vigor," winner of the 2019 Plimpton Prize for Fiction; and Benjamin Nugent's short story "Safe Spaces," winner of the 2019 Terry Southern Prize for Humor.
If you enjoy these free interviews, stories, and poems, why not subscribe to read the entire archive? You'll also get four new issues of the quarterly delivered straight to your door.
Deborah Eisenberg, The Art of Fiction No. 218
Issue no. 204 (Spring 2013)
The real fun of writing, for me at least, is the experience of making a set of givens yield. There's an incredibly inflexible set of instruments—our vocabulary, our grammar, the abstract symbols on paper, the limitations of your own powers of expression. You write something down and it's awkward, trivial, artificial, approximate. But with effort you can get it to become a little flexible, a little transparent. You can get it to open up, and expose something lurking there beyond the clumsy thing you first put down. When you add a comma or add or subtract a word, and the thing reacts and changes, it's so exciting that you forget how absolutely terrible writing feels a lot of the time.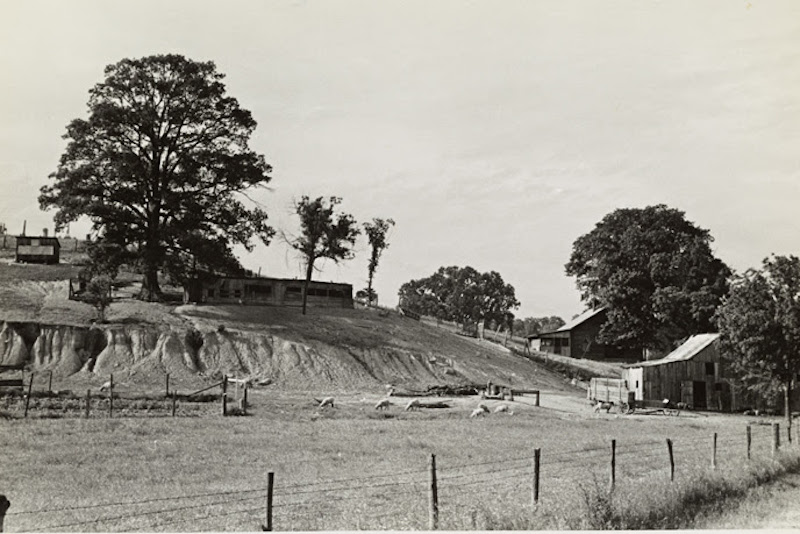 Hybrid Vigor
By Kelli Jo Ford
Issue no. 227 (Winter 2018)
By the glow of the headlights, Reney counted again. A calf was gone. A bawling cow trotting ruts into the fence line confirmed Reney's count. She shoved her work gloves into the back pocket of a pair of Wes's greasy coveralls. She'd slipped them on over her underwear and a Dairy Queen polo, and now static electricity popped as she climbed into the idling diesel to get the shotgun.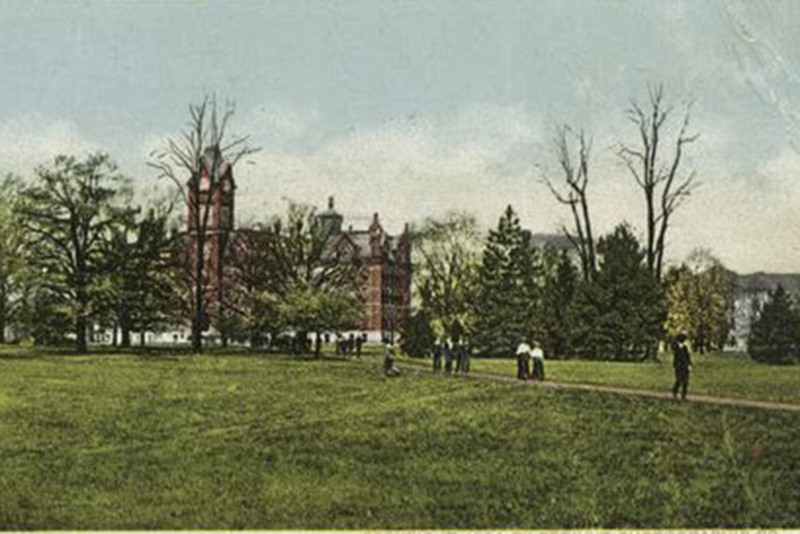 Safe Spaces
By Benjamin Nugent
Issue no. 225 (Summer 2018)
Claire's roommates threw her out on November third, for falling behind on rent and hogging the Xbox. During the next three weeks, she lived in other people's houses. She missed the Xbox, but couch surfing was like a game. She had to not smell like coke-sweat or wipe her nose all the time in front of her hosts, and she had to figure out the magic words that would make them let her stay.
If you like what you read, get a year of The Paris Review—four new issues, plus instant access to everything we've ever published.
Read more: theparisreview.org