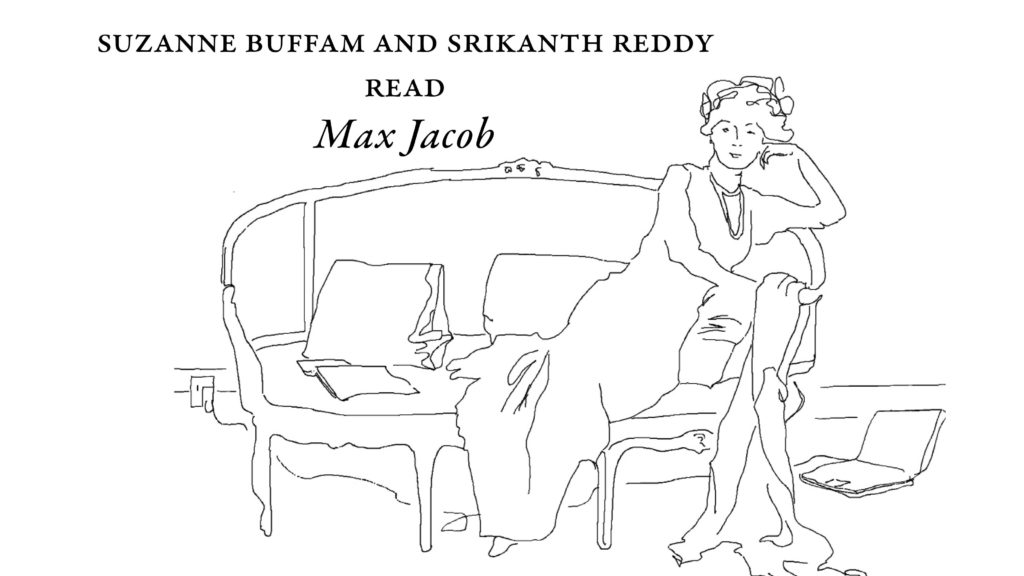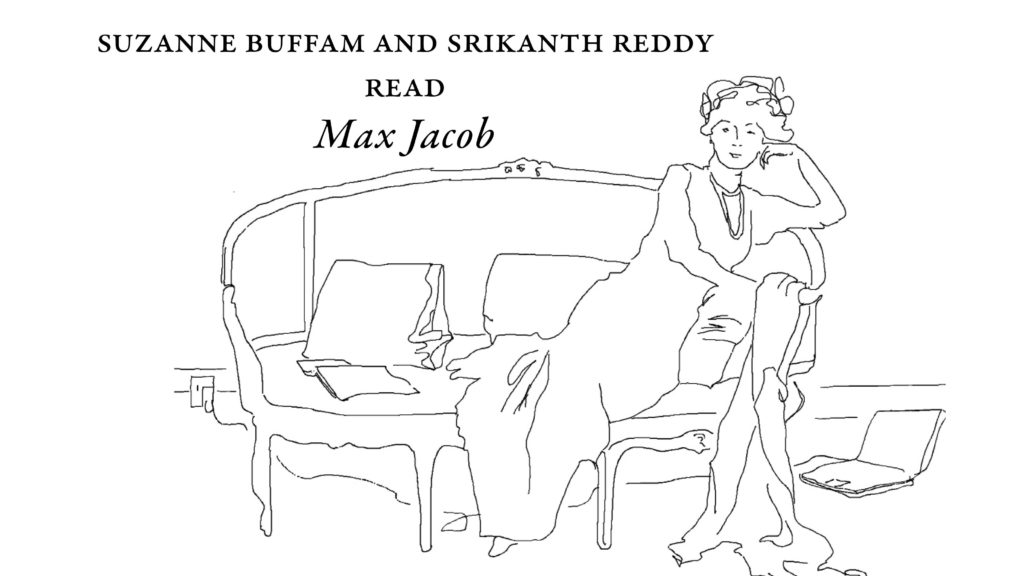 In this series of videograms, poets read and discuss the poems getting them through these strange times—broadcasting straight from their couches to yours. These readings bring intimacy into our spaces of isolation, both through the affinity of poetry and through the warmth of being able to speak to each other across the distances.
"Ravignan Street"
by Max Jacob, translated by Elizabeth Bishop
Issue no. 226 (Fall 2018)
"One never bathes twice in the same stream," the philosopher Heraclitus used to say. However, the same people always turn up again! They go by, at the same time, gay or sad. You, passers-by in Ravignan Street, I have given you the names of Historical Defuncts! Here's Agamemnon! Here's Madame Hanska! Ulysses is a milkman! Patrocles is at the foot of the street while a Pharaoh is near me. Castor and Pollux are the ladies on the sixth floor. But you, old rag-picker, you who, in the enchanted morning, come to get the garbage, the garbage which is still fresh when I put out my nice big lamp, you whom I do not know, poor and mysterious rag-picker, you, rag-picker, I have named you a noble and celebrated name. I have named you Dostoyevsky.
Srikanth Reddy's latest book of poetry, Underworld Lit, will be published by Wave Books in August 2020. He is a Professor of English and Creative Writing at the University of Chicago.
Suzanne Buffam is the author of three books of poetry, the most recent of which is A Pillow Book (Canarium, 2016). She teaches at the University of Chicago.
Read more: theparisreview.org