Every week, the editors of The Paris Review lift the paywall on a selection of interviews, stories, poems, and more from the magazine's archive. You can have these unlocked pieces delivered straight to your inbox every Sunday by signing up for the Redux newsletter.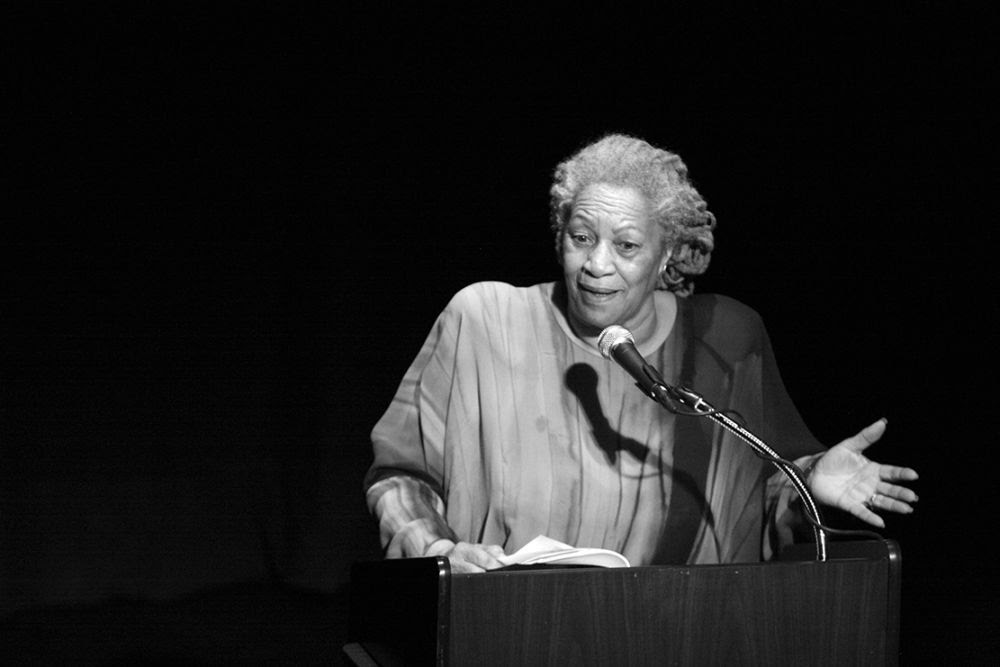 This week at The Paris Review, as summer winds down, we're thinking about endings. Read on for Toni Morrison's Art of Fiction interview, Steven Millhauser's short story "Flying Carpets," and Alex Dimitrov's poem "Impermanence."
If you enjoy these free interviews, stories, and poems, why not subscribe to The Paris Review? You'll also get four new issues of the quarterly delivered straight to your door. Or, take advantage of this last week of our summer bundle and purchase a year's worth of The Paris Review and The New York Review of Books for $99.
Toni Morrison, The Art of Fiction No. 134
Issue no. 128 (Fall 1993)
INTERVIEWER
What about plot? Do you always know where you're going? Would you write the end before you got there?
MORRISON
When I really know what it is about, then I can write that end scene. I wrote the end of Beloved about a quarter of the way in. I wrote the end of Jazz very early and the end of Song of Solomon very early on. What I really want is for the plot to be how it happened. It is like a detective story in a sense. You know who is dead and you want to find out who did it.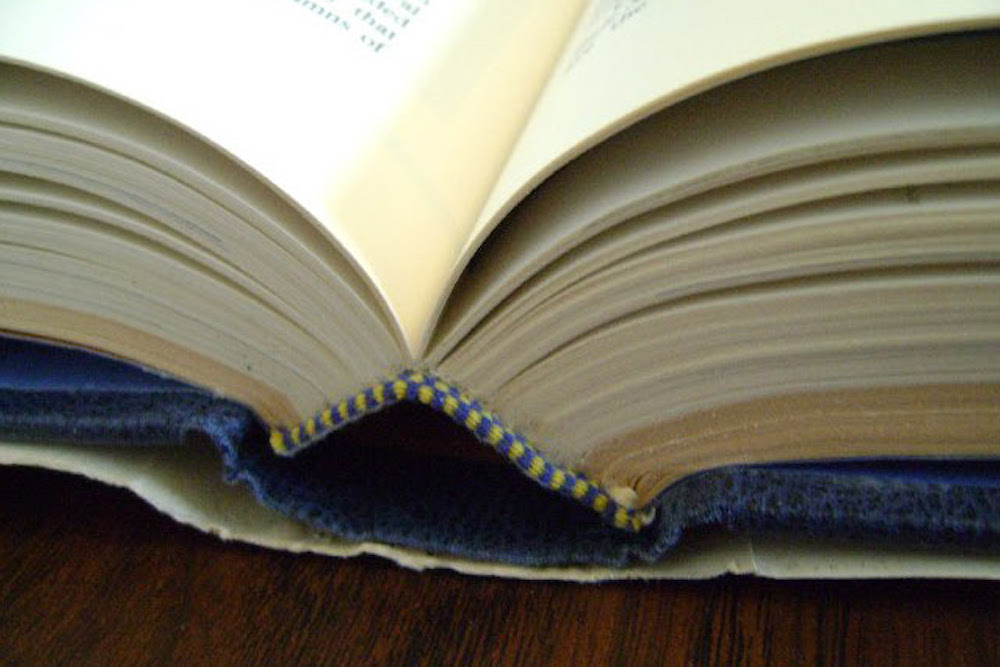 Flying Carpets
By Steven Millhauser
Issue no. 145 (Winter 1997)
In the long summers of my childhood, games flared up suddenly, burned to a brightness, and vanished forever. The summers were so long that they gradually grew longer than the whole year, they stretched out slowly beyond the edges of our lives, but at every moment of their vastness they were drawing to an end, for that's what summers mostly did: they taunted us with endings, marched always into the long shadow thrown backward by the end of vacation.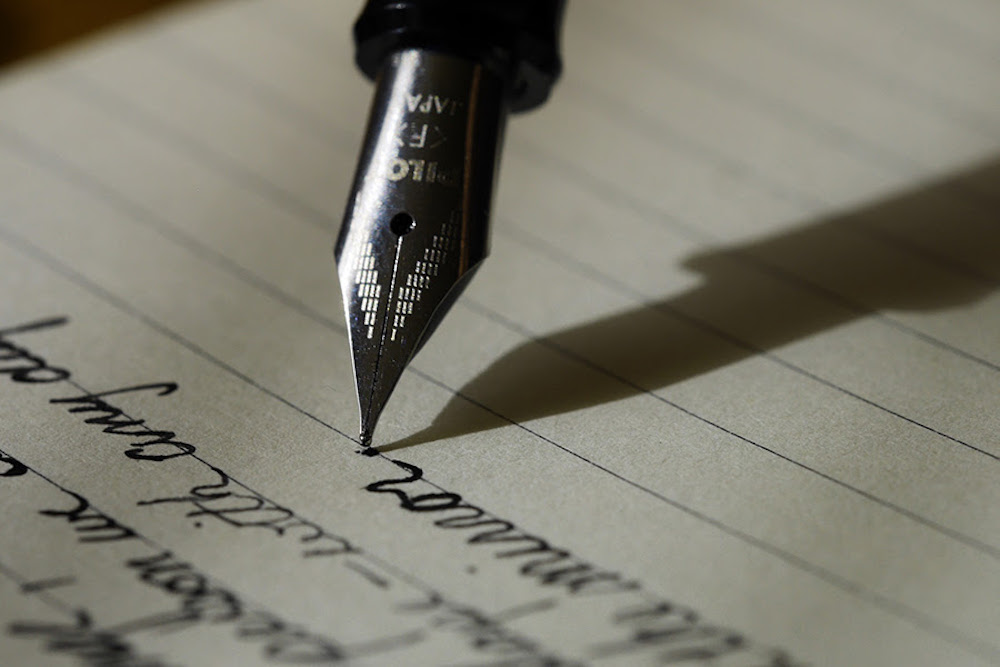 Impermanence
By Alex Dimitrov
Issue no. 227 (Winter 2018)
The first ending. And knowing it would end
I wanted another. Lover, summer,
pen with which to write it all down.
The first disappointment. Which is not
remembered but lives in the body.
And how familiar it became …
If you enjoyed the above, don't forget to subscribe! In addition to four print issues per year, you'll also receive complete digital access to our sixty-eight years' worth of archives. Or, choose our new summer bundle and purchase a year's worth of The Paris Review and The New York Review of Books for $99 ($50 off the regular price!).
Read more: theparisreview.org