Every week, the editors of The Paris Review lift the paywall on a selection of interviews, stories, poems, and more from the magazine's archive. You can have these unlocked pieces delivered straight to your inbox every Sunday by signing up for the Redux newsletter.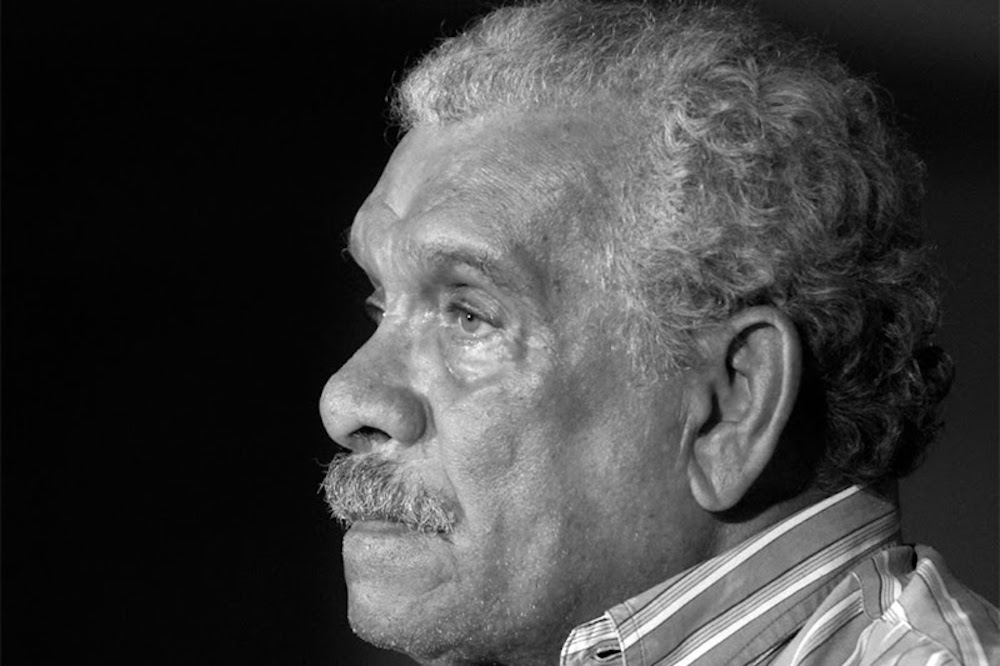 This week at The Paris Review, we're dabbling in watercolors. Read Derek Walcott's Art of Poetry interview, Joy Williams's short story "Jefferson's Beauty," and Michael J. Rosen's poem "Watercolors."
If you enjoy these free interviews, stories, and poems, why not subscribe to The Paris Review? You'll also get four new issues of the quarterly delivered straight to your door. Or, subscribe to our new bundle and receive Poets at Work for 25% off.
Derek Walcott, The Art of Poetry No. 37
Issue no. 101 (Winter 1986)
What I tried to say in Another Life is that the act of painting is not an intellectual act dictated by reason. It is an act that is swept very physically by the sensuality of the brushstroke. I've always felt that some kind of intellect, some kind of preordering, some kind of criticism of the thing before it is done, has always interfered with my ability to do a painting. I am in fairly continual practice. I think I'm getting adept at watercolor. I'm less mucky. I think I could do a reasonable oil painting. I could probably, if I really set out, be a fairly good painter. I can approach the sensuality. I know how it feels, but for me there is just no completion. I'm content to be a moderately good watercolorist. But I'm not content to be a moderately good poet. That's a very different thing.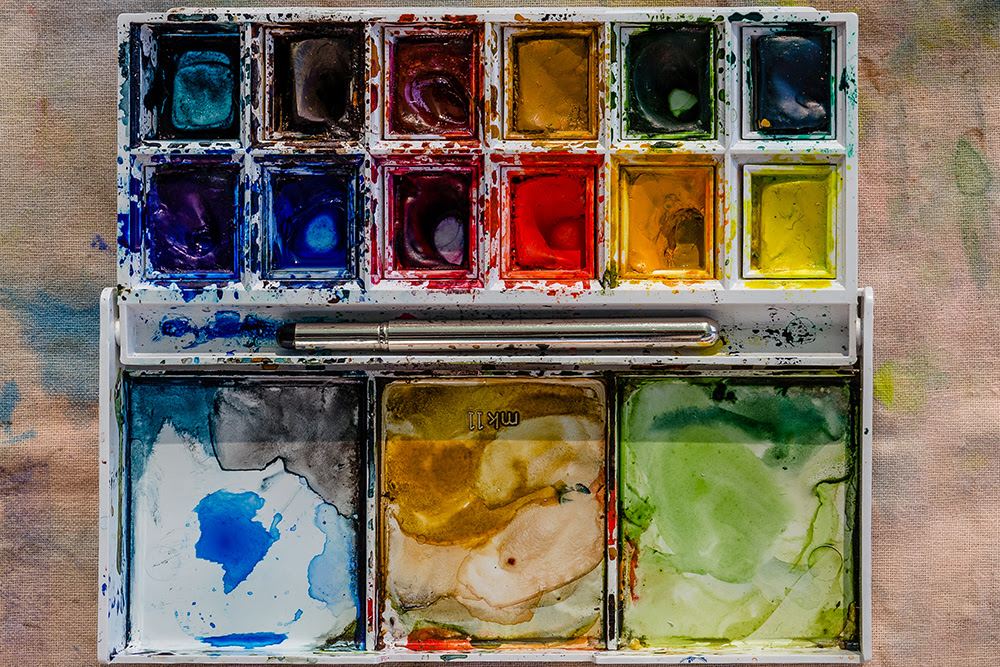 Jefferson's Beauty
By Joy Williams
Issue no. 45 (Winter 1968)
He did not like to be kissed by his mother. He did not like to be touched at all. His body would feel stained and uncomfortable—blurred like a watercolor, no longer entirely his own.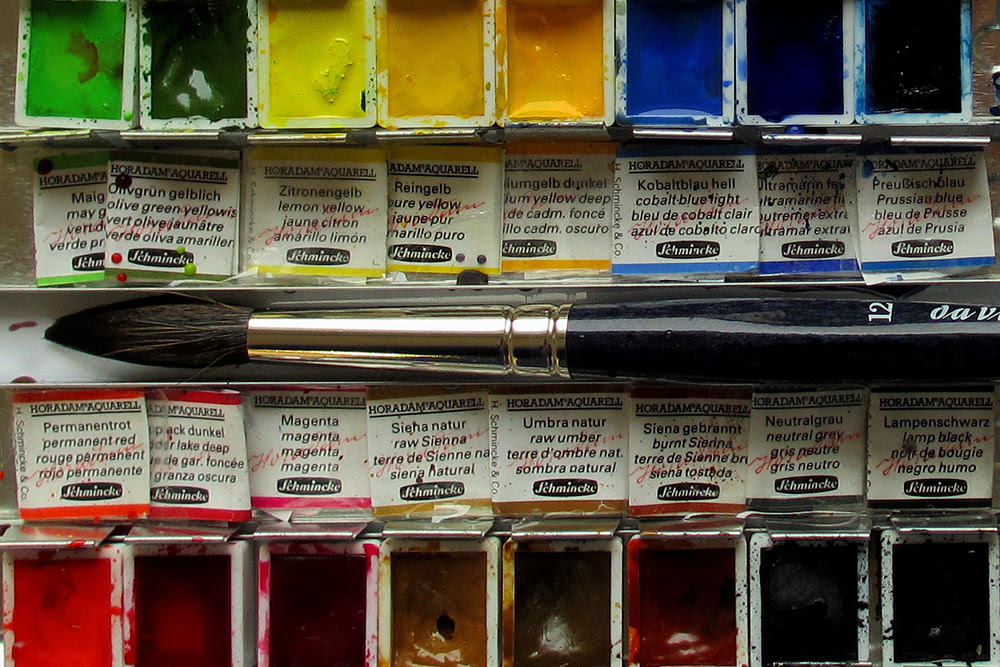 Watercolors
By Michael J. Rosen
Issue no. 126 (Spring 1993)
Knowing that Penn had dabbled, periodically,
in paints, noting the modest watercolor
of his young, late wife, above the files,
someone has leaned a catalogue by his phone:
Gli Aquarelles di Hitler,
Palazzo Vecchio, Firenze, with a note,
Gordon—you know he flunked out of art school?
Penn glances through the booklet. München,
Standesamt, Alt-Wien Ralzenstaat, Auersberg Palais.
The captions sound portentious as their subjects:
basilicas, blocks, towers, a plaza of walls—
less loving details than things accounted for …
If you enjoyed the above, don't forget to subscribe! In addition to four print issues per year, you'll also receive complete digital access to our sixty-eight years' worth of archives. Or, subscribe to our new bundle and receive Poets at Work for 25% off.
Read more: theparisreview.org