Every week, the editors of The Paris Review lift the paywall on a selection of interviews, stories, poems, and more from the magazine's archive. You can have these unlocked pieces delivered straight to your inbox every Sunday by signing up for the Redux newsletter.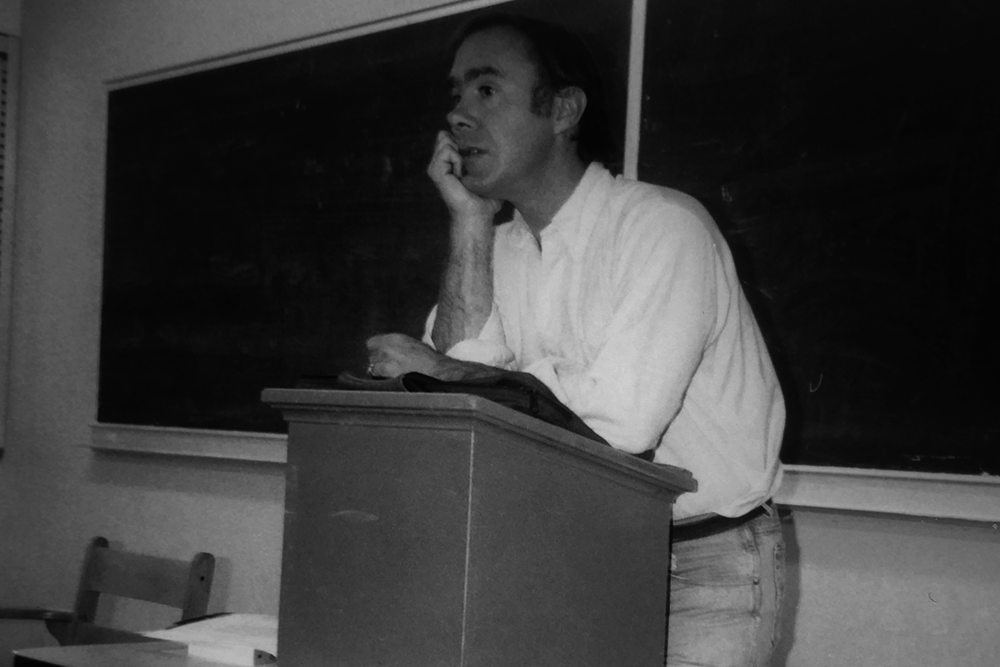 This week at The Paris Review, we're thinking about fatherhood and Father's Day. Read on for Robert Hass's Art of Poetry interview, Jonathan Escoffery's short story "Under the Ackee Tree," and Louise Erdrich's poem "Birth."
If you enjoy these free interviews, stories, and poems, why not subscribe to The Paris Review? You'll also get four new issues of the quarterly delivered straight to your door. Or, subscribe to our new bundle and receive Poets at Work for 25% off.
Robert Hass, The Art of Poetry No. 108
Issue no. 233 (Summer 2020)
When you're taking care of small children, it's the one time when you don't have to ask what the meaning of it all is. The meaning is to get through the day without closing a car door on their fingers.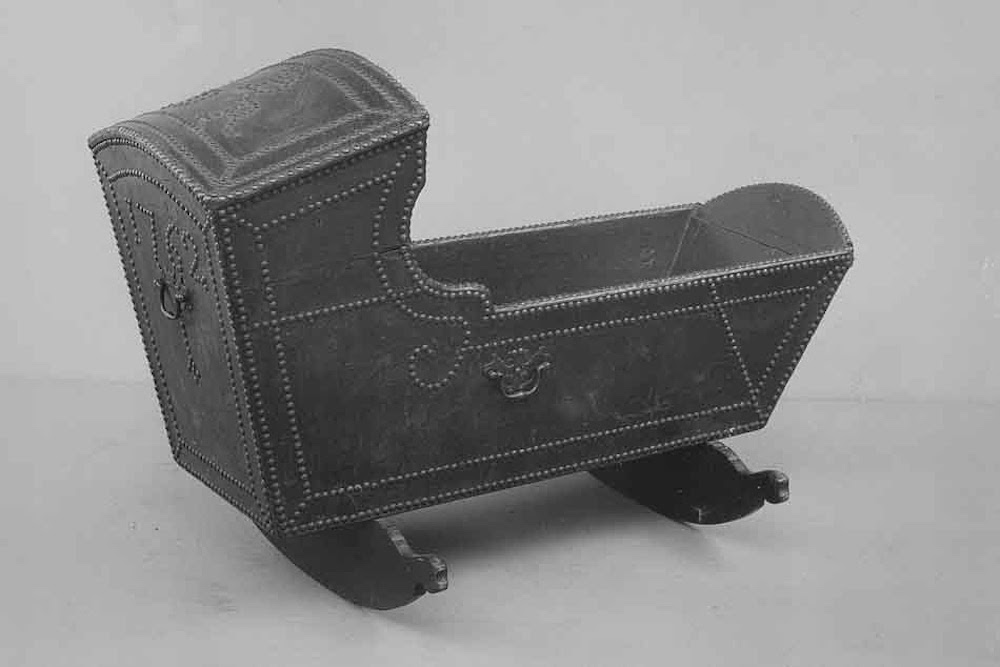 Under the Ackee Tree
By Jonathan Escoffery
Issue no. 229 (Summer 2019)
You name your second son Trelawny to remind yourself of home. It long enough after you reach that you miss JA bad-bad. You miss walk down a road and pick Julie mango off street side. When you try pick Miami street-side mango, lady come out she house with rifle and shoot your belly and backside with BB. In the back of your Cutler Ridge town house, you start try grow mango tree and ackee tree with any seeds you come by, but no amount of water or fertilizer will get them to sprout.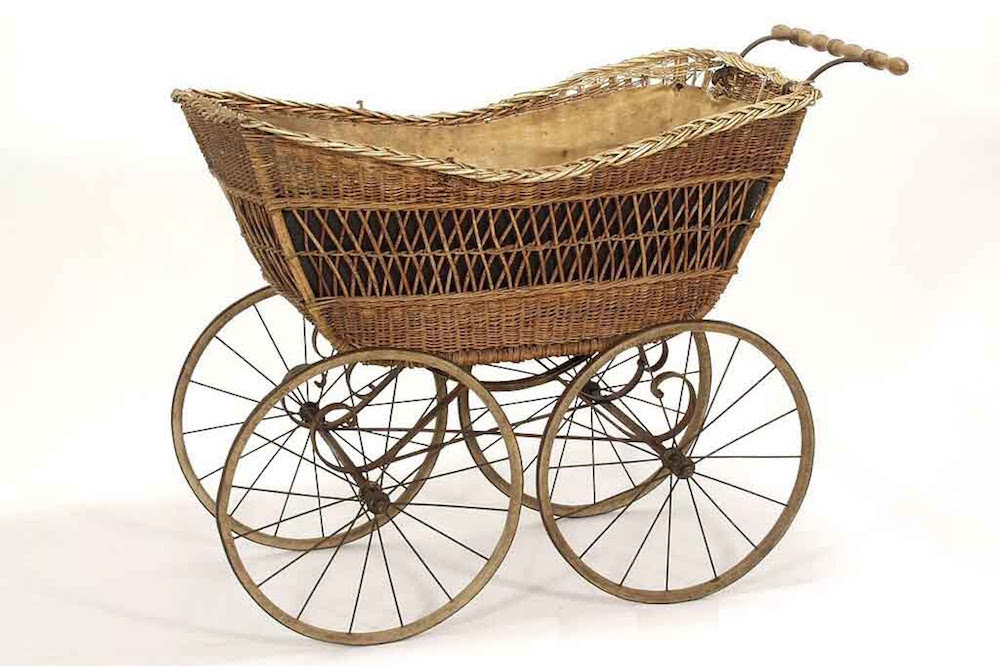 Birth
By Louise Erdrich
Issue no. 111 (Summer 1989)
When they were wild
When they were not yet human
When they could have been anything,
I was on the other side ready with milk to lure them,
And their father, too, the name like a net in his hands.
If you enjoyed the above, don't forget to subscribe! In addition to four print issues per year, you'll also receive complete digital access to our sixty-eight years' worth of archives. Or, subscribe to our new bundle and receive Poets at Work for 25% off.
Read more: theparisreview.org