Every week, the editors of The Paris Review lift the paywall on a selection of interviews, stories, poems, and more from the magazine's archive. You can have these unlocked pieces delivered straight to your inbox every Sunday by signing up for the Redux newsletter.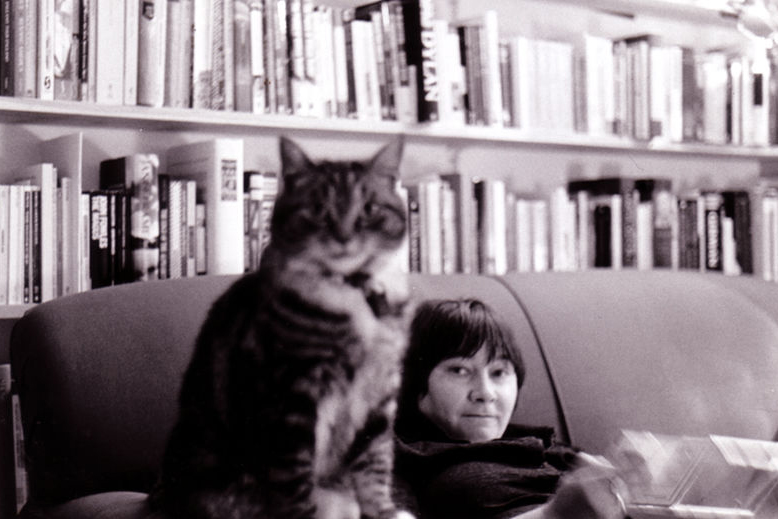 This week at The Paris Review, the leaves are changing, the air is cooling, and the autumn equinox approaches. Read on for Ali Smith's Art of Fiction interview, Robert Walser's work of fiction "From the Essays of Fritz Kocher," and Reginald Shepherd's poem "A Muse."
If you enjoy these free interviews, stories, and poems, why not subscribe to The Paris Review? You'll also get four new issues of the quarterly delivered straight to your door.
Ali Smith, The Art of Fiction No. 236
Issue no. 221 (Summer 2017)
INTERVIEWER
Were you pleased to see Autumn referred to as "the first serious Brexit novel"?
SMITH
Indifferent. What's the point of art, of any art, if it doesn't let us see with a little bit of objectivity where we are? All the way through this book I've used the step-back motion, which I've borrowed from Dickens—the way that famous first paragraph of A Tale of Two Cities creates space by being its own opposite—to allow readers the space we need to see what space we're in.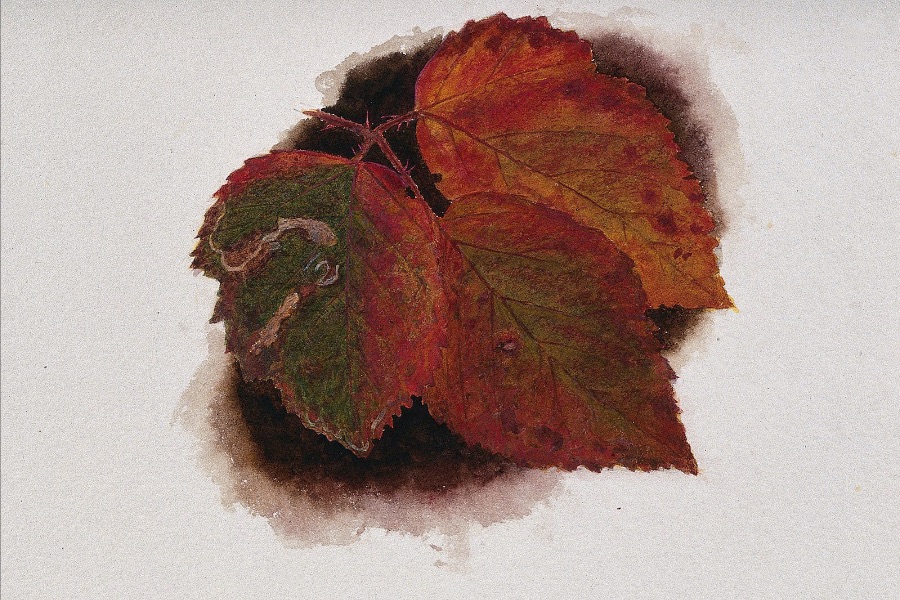 From the Essays of Fritz Kocher
By Robert Walser, translated by Damion Searls
Issue no. 205 (Summer 2013)
Colors fill up your mind too much with all sorts of muddled stuff. Colors are too sweet a muddle, nothing more. I love things in one color, monotonous things. Snow is such a monotonous song. Why shouldn't a color be able to make the same impression as singing? White is like a murmuring, whispering, praying. Fiery colors, like for instance autumn colors, are a shriek.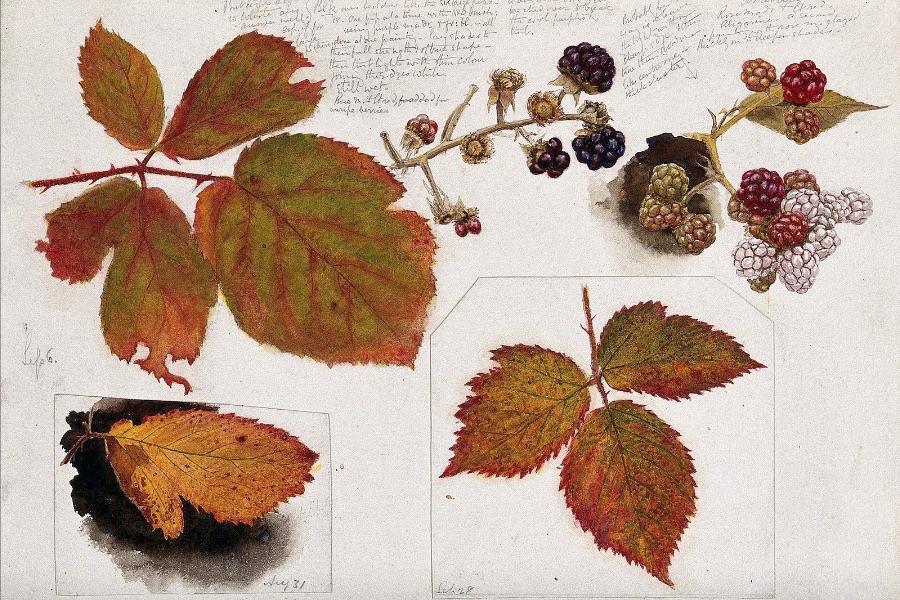 A Muse
By Reginald Shepherd
Issue no. 131 (Summer 1994)
He's the friend that lightning makes, raking
the naked tree, thunder that waits for weeks to arrive;
he's the certainty of torrents in September, harvest time
and power lines down for miles. He doesn't even know
his name. In his body he's one with air, white as a sky
rinsed with rain. It's cold there, it's hard to breathe,
and drowning is somewhere to be after a month of drought
If you enjoyed the above, don't forget to subscribe! In addition to four print issues per year, you'll also receive complete digital access to our sixty-eight years' worth of archives.
Read more: theparisreview.org